8 Unique Etsy Finds for the Perfect Wedding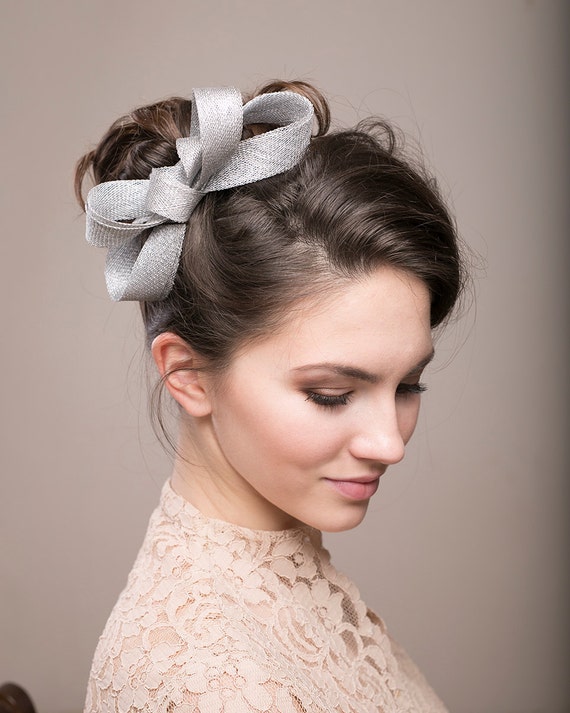 I love the idea of personalizing every aspect of a wedding, and online shops like Etsy have made it easy for people to get connected with specialty stores that can make anything and everything to make your wedding day exactly how you've always pictured it to be. I've compiled a list of 8 my favorite finds on Etsy in hopes to inspire you in how to make your wedding day one of a kind.
Ever since Prince William and Kate Middleton's wedding, I've been obsessed with fascinators. I think the idea of everyone dressing up and the women wearing their cute, little fancy hats is fabulous! And then I found these headbands from BeChic Accessories. They're perfect for a bride, bridesmaids, or flower girl.
It is said that a thousand folded cranes, one for each year of its life, makes a wish come true. So why not incorporate this fun tradition into your wedding? You can hang them with clear fishing line and have them hanging all over your reception. And the best part, you can find them in bunches of 1000 or more in etsy stores like Relax Event Studio. They're cheaper than covering the ceiling with flowers and they look super elegant.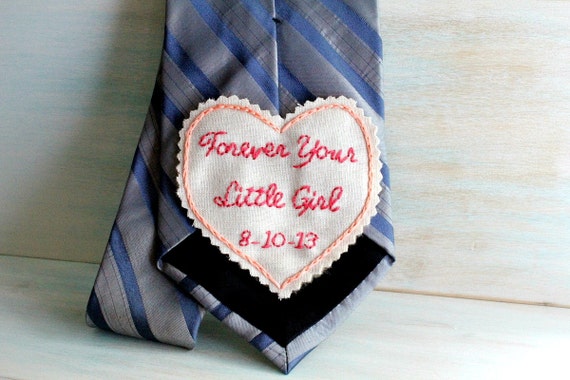 While your dad might not have been part of the planning process, he definitely holds a special place in your heart. So why not show him that with these cute little wedding tie patches from Sew Happy Girls? You can guarantee it will be special moment for him when you give it to him and it will be something he will cherish forever.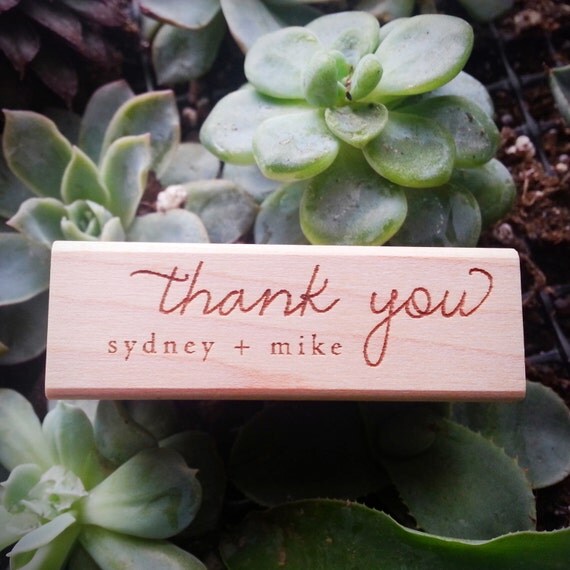 After the wedding dust has settled, it's time to get started on those thank you notes. But why get some boring generic ones when you could keep the elegance of your wedding going with some thank you notes that keep the theme? If your stationer isn't providing you thank you notes, why not check out stores like East Grove Stamp who have some stunning designs for personalized stamps that you can make your own cards and are sure to make the people receiving them smile.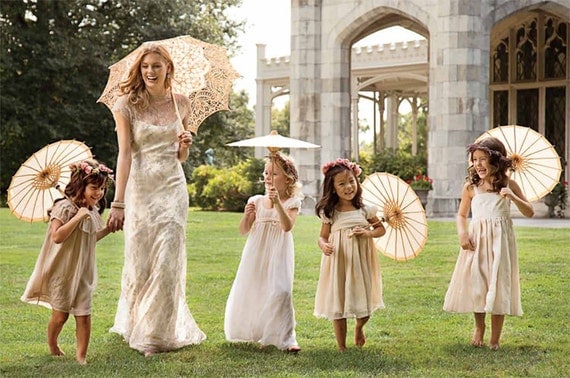 Getting married during a rainy month, one of those sweltering Houston summer months, or having a second line? Why not be prepared for some fun outdoor photos with these cute umbrellas from Revelry Party Company. You can get colors to match your wedding theme, clear, lacy parasols, or even some cute patterns!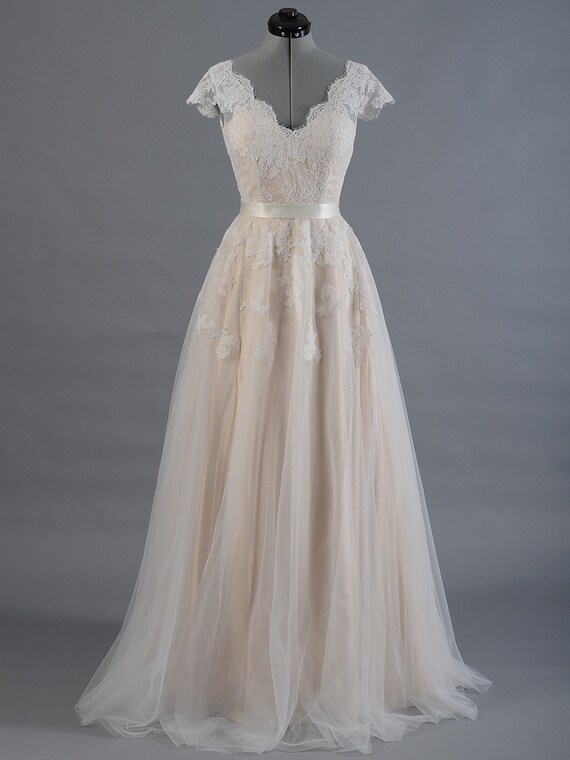 How about your wedding dress? That's right. You can even buy your wedding dress from Etsy. And stores like EL Design Studio make the dresses in the United States and ones like this are under $500.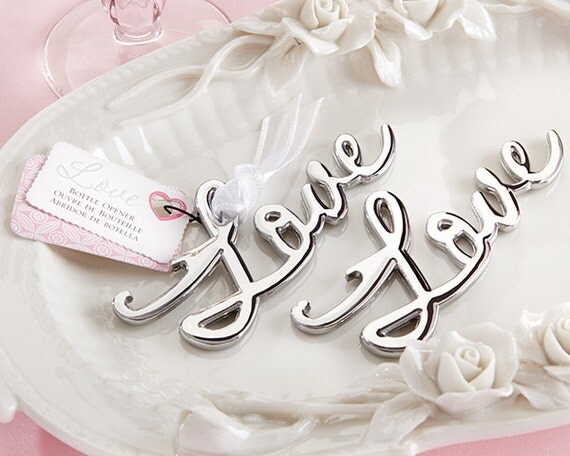 I like any kind of wedding favor that the guest can use after the wedding. After all, most people aren't as excited as your grandma is to keep that paper fan with your face on it after the wedding day. So how about these love bottle openers from Favor Affair? They'll look nice on the tables at your reception and the guests will think of you every time they open a bottle at home!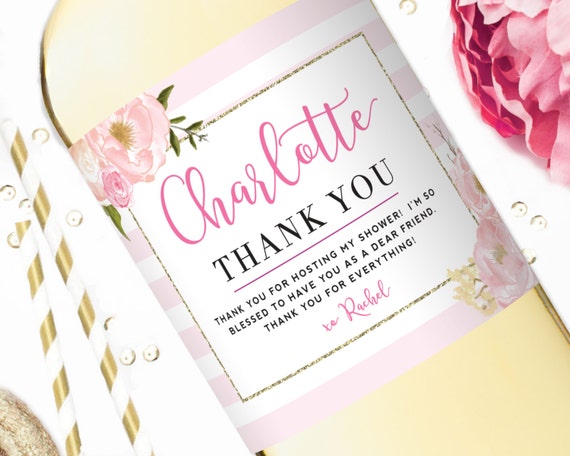 But what do you give your girls in order to thank them for throwing you a bridal shower or bachelorette party? Whether your friends are a sweets fanatic or a grilling aficionado, there's some tasty treats on Etsy for everyone's discerning pallets. But I think my favorite were these custom wine labels from Studio B Labels.